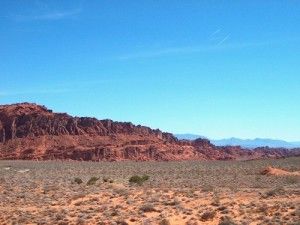 The Restoration Design Energy Project was recently announced by Secretary of the Interior Ken Salazar, which will evaluate land in Arizona for green energy projects, focusing on areas that have been previously disturbed or have few natural and cultural resource conflicts.
"This blueprint for Arizona will help focus activity in the places where it makes the most sense to develop renewable energy, both for the companies and for the environment," said Salazar. "Early, comprehensive analysis of things like resource potential, transmission, and environmental conflicts is simply good government."
The lands that will be evaluated for the green energy projects include former landfills, brownfields, mines, isolated Bureau of Land Management parcels and Central Arizona Project canal rights-of-way, which will reduce negative impacts to watersheds, groundwater supply and water quality.
An energy utility in Arizona is also working on ways to innovate green energy in the state, by creating a site to house facilities for solar energy research, manufacturing and related job training, which is intended to spur job creation.
The research center will focus on ways to implement higher efficiency renewable energy systems, which will bring cost savings to all users.